12 Toothsome Morsels of Trivia You Can Take Home, Throw in a Pot, Add Some Broth and a Potato, and Baby? You Got a Stew Goin'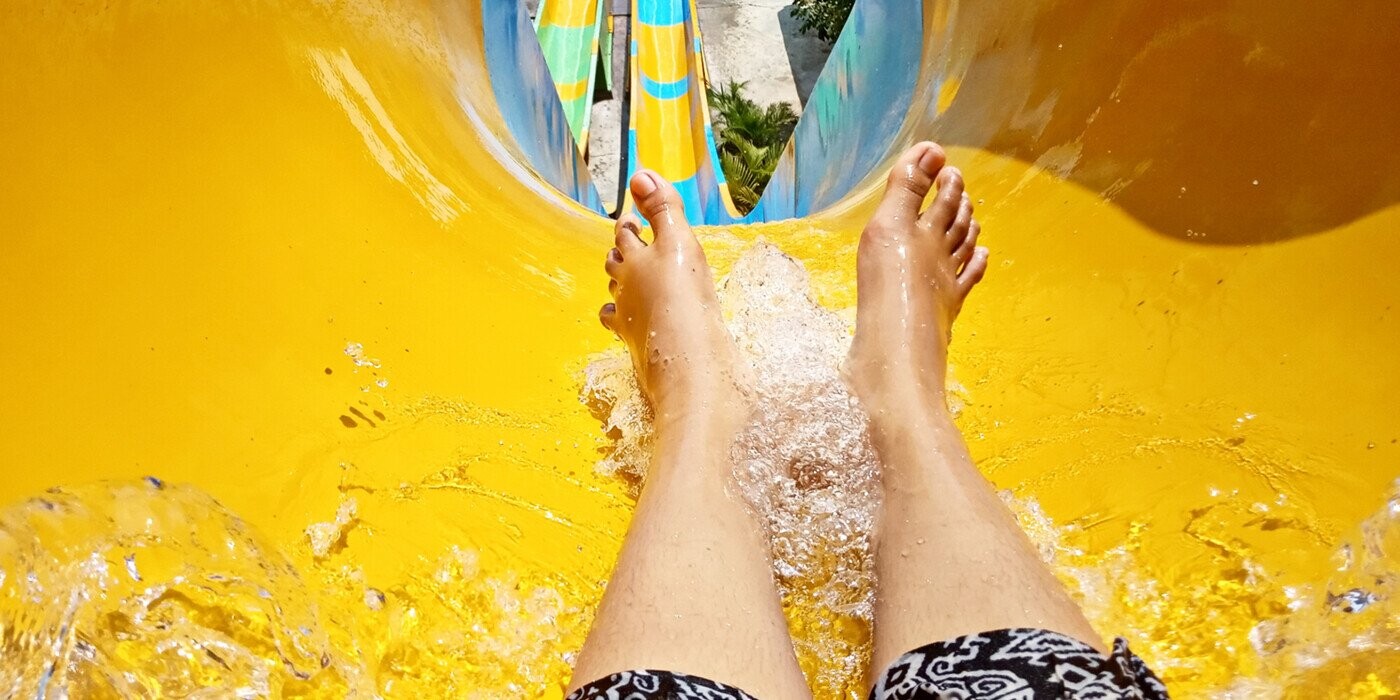 They might not look like much, at first glance, to some fancy types. But us trivia hounds know a tidbit that's still got some meat on the bone. We've got a juicy one about Scotland's great national embarrassment, a real tasty slice about what ostriches really think about you and one spicy little morsel about the best public park to pork in if you're in the Netherlands and you hate dogs.
Yup, that'll make a fine stew. Eat up!