​Alcohol display restriction plans would cost Scottish c-stores £90 million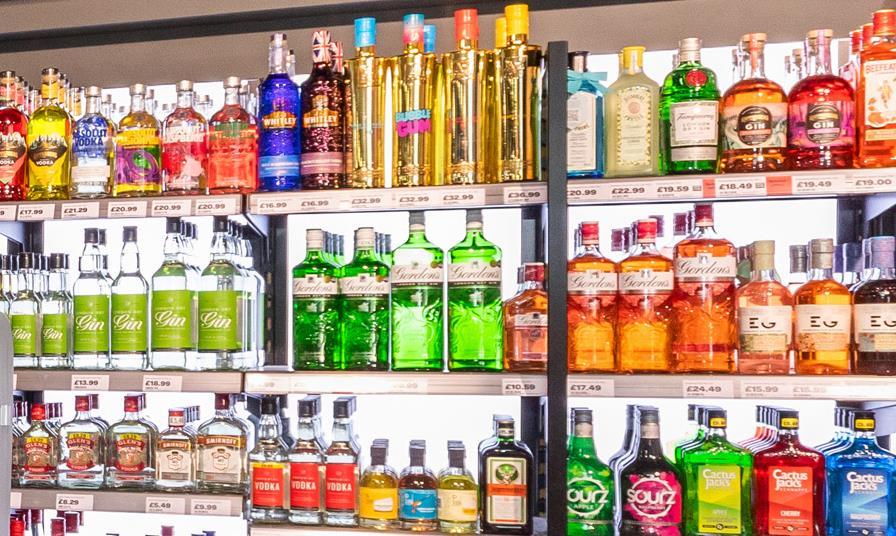 The Association of Convenience Stores (ACS) has highlighted how proposed measures to restrict the advertising and promotion of alcohol in Scotland would disproportionately impact local shops, costing the country's convenience sector £90m.
The Scottish Government launched a consultation on the introduction of a wide range of restrictions which seek to restrict alcohol advertising and marketing as part of its wider strategy to reduce alcohol-related harm. The key measures which would have a direct impact on local shops include:
Prohibiting window displays from being included within the permitted alcohol display area

Limiting alcohol from being displayed in aisle-end displays

Restricting the use of mixed alcohol and non-alcohol aisles

Limiting the display of alcohol similar to the restrictions applied to retailers for the display of tobacco products

Positioning alcohol in a separate area of the shop behind barriers or in enclosed adjacent storage units
ACS' submission highlights a number of concerns about the operational burden and financial impact that the proposed restrictions would have on local shops. ACS has estimated that it would cost around £18,000 per site to refit stores to meet the proposed restrictions and would amount to a total cost of £90 million for the Scottish convenience sector.
ACS chief executive James Lowman said: "Convenience retailers across Scotland already face the most restrictive alcohol regulations in the UK. The measures proposed to restrict retail sales of alcohol will disproportionately impact small stores that have limited space to display alcohol products separately.
"The Scottish Government's approach to this consultation is tin-eared to mounting pressures facing retailers, such as the introduction of the deposit return scheme, rising cost pressures from a tight labour market and soaring energy costs. We are strongly urging the Scottish Government not to proceed with these proposals."
ACS also signed an open letter to the Scottish Government alongside the Retail of Alcohol Standards Group and a number of other trade bodies outlining the negative impact that these proposals would have on businesses and calling for greater support for the retail industry.
The full submission is available here.