Drax hires Studio Pietrangeli to build pumped storage plant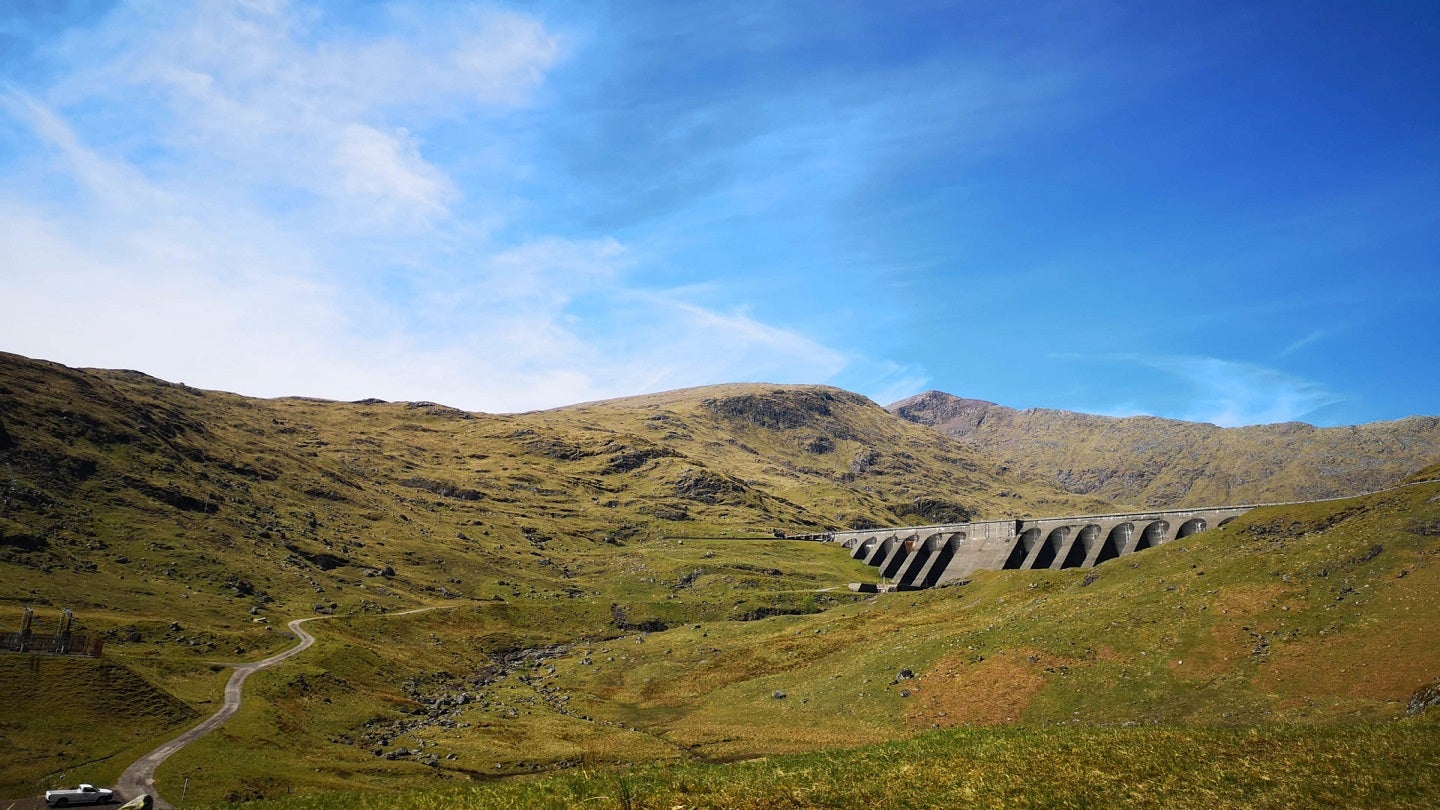 UK-based electric services company Drax has selected hydro-engineering consultants Studio Pietrangeli to enhance the design of its Cruachan pumped storage expansion.
With 600MW of capacity, the new underground pumped hydro facility will be built next to Drax's existing Cruachan facility in Argyll, Scotland.
Drax Scottish Assets director Ian Kinnaird said: "This is a significant moment in Drax's planned expansion of Cruachan.
"The scale of the proposed development matches Drax's ambitions when it comes to tackling the climate crisis.
"More than two million tonnes of rock will be excavated to create a new cavern inside the mountain, which will be big enough to house Big Ben on its side.
"Pumped storage hydro is vital to strengthening the UK's energy security by enabling more homegrown renewable electricity to come online, cutting the need to import power or fossil fuels from abroad."
Under the contract, Studio Pietrangeli will serve as the owner's engineer for the project and support key activities such as optimising the new plant's design and layout.
It will also provide its expertise on the excavation and tunnelling of rock within Ben Cruachan, as well as prepare specifications for a front end engineering and design (FEED) study.
Once completed, the Cruachan II hydro project would become one of the most modern pumped storage plants in Europe.
To install the technology, Drax must obtain consent from the Scottish Government alongside an updated policy and market support mechanism from the UK Government.
Studio Pietrangeli managing partner and project director Antonio Pietrangeli said: "SP is delighted to have been appointed as owner's engineer to assist Drax in developing this important pumped storage plant.
"Pumped storage is becoming increasingly valuable in facilitating countries' efforts to meet their carbon-reduction goals and reduce dependence on fossil fuels.
"The Cruachan II plant will be a crucial step towards the UK's achievement of these goals."