Free mediation clinics to be expanded across Scotland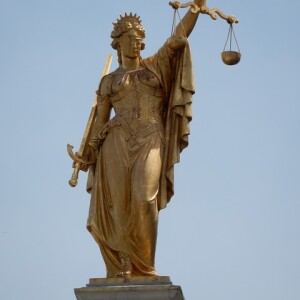 Free mediation services for people involved in civil disputes are being expanded to cover all of Scotland.
The services offer those who are eligible an opportunity to negotiate a mutually acceptable resolution to their civil dispute, reducing the stress, cost and time of going through a court process.
Mediation hubs already exist in 22 sheriff court areas – 18 are delivered by the University of Strathclyde Mediation Clinic and four by Edinburgh CAB Mediation Services. The expansion will see the University of Strathclyde Mediation Clinic open a further 17 hubs across the country.
Free mediation services, backed by more than £250,000 of Scottish government funding in 2023-2024, are available for civil disputes involving sums up to £5,000, with hundreds of cases referred to the hubs every year. Examples of such disputes include those involving goods and services, building work, unpaid bills, employment and vehicle disputes.
Victims and community safety minister Siobhian Brown said: "Civil disputes, especially when they end up in court, can be costly and time-consuming for those involved and can affect individuals, communities and organisations. Mediation within the civil justice system offers the opportunity for a more flexible and affordable way to resolve those disputes.
"The expansion of the availability of mediation services will widen access to justice for citizens and businesses consistently across the whole of Scotland."
Head of Strathclyde Law School, Professor Adelyn Wilson, said:"We are delighted that the Mediation Clinic's partnership with the Scottish Government has continued to flourish. To be able to offer free mediation to eligible parties in 35 Scottish courts is a tremendous honour and responsibility, and an important step towards ensuring access to justice across Scotland."