Gold Jacket Spotlight: Anthony Muñoz, a clinician at tackle | Pro Football Hall of Fame Official Site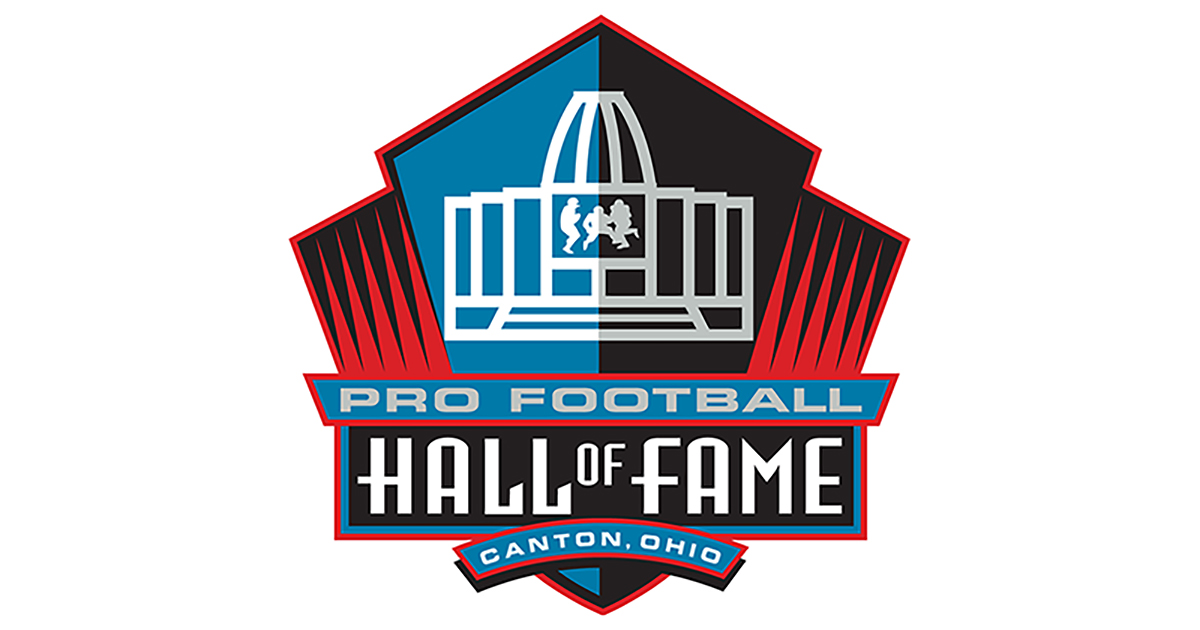 In 1991, Cincinnati Bengals quarterback Boomer Esiason described teammate
ANTHONY MUÑOZ
as "probably our best athlete."
Bengals offensive line coach Jim McNally proclaimed a similar assessment three years earlier, stating, "He's the best athlete around."
If Anthony wasn't the best athlete around, he certainly was an all-around athlete. While at the University of Southern California, Anthony was a member of the Trojans' 1978 NCAA College World Series Championship team. USC did not lose a game in the Western Regionals or College World Series action on their way to capturing the title.
"Baseball was my first love," Anthony declared during an NFL Films production for the NFL 100 All-Time Team, which includes him. "I was going to be a Major League Baseball player. I was going to be a third baseman or a pitcher. Brooks Robinson or Juan Marichal."
While Anthony didn't become the next Robinson or Marichal, he did become Anthony Muñoz, Pro Football Hall of Famer, and the focus of this week's Gold Jacket Spotlight.
In 1979, Anthony suffered a regular season-ending injury in the USC football team's season opener. The determined lineman returned to participate in the Trojans' Rose Bowl victory against Ohio State.
Recalling Anthony's commitment to returning to play after injury, USC line coach Hudson Houck said, "He has strength of character few have," while head coach John Robinson declared, "I have never known a player to put so much determination into coming back from serious and discouraging injuries."
Concerned with the potential effects on Anthony's abilities as a result of a series of collegiate injuries prior to the 1980 NFL Draft, Cincinnati Bengals leadership viewed the Rose Bowl contest with laser focus on Anthony.
Bengals owner Mike Brown — at that time the team's assistant general manager — watched in awe with his brother Peter and their father, Hall of Fame coach PAUL BROWN.
"The three of us sat there and laughed out loud," Mike Brown recalled. "The guy was so big and so good, it was a joke."
The Bengals selected Anthony with their first-round pick (third overall) in the draft.
"I don't remember the exact dates, but if we went to training camp in 1980 on July 21, he was the starter by July 24," McNally, the line coach, said in describing Anthony's initial season. "He was just unbelievable. He had such quick hands and feet. You could see there was nothing he couldn't do right from the start."
McNally declared: "The man's a clinic."
Three months into Anthony's rookie season, Tampa Bay's All-Pro defensive end Lee Roy Selmon said, "He's the best young offensive lineman I've ever played against."
Selmon's early assessment served as a precursor of accolades to come to Anthony throughout his 13-season NFL career.
Eleven consecutive Pro-Bowl selections (1982-1992), an equal number of consecutive All-Pro selections and being named the NFL Offensive Lineman of the Year on three occasions only begin to shape Anthony's Hall of Fame resumé.
In 1990, Anthony was chosen as one of the NFL Alumni Players of the Year. These awards are described as "the best of the past honoring the best of the present."
The awards and accolades are part of Anthony's legend. In 1991, Esiason defined that lore this way: "There is a legend of Anthony Muñoz all around professional football, more so than any player in Bengal history, probably more so than any offensive lineman who ever played the game."
Anthony's community involvement also has been performed at an award-winning level. In 1991, he was recognized as the Walter Payton NFL Man of the Year. The award recognizes an NFL player for his excellence on and off the field and one making a significant positive impact on his community.
Anthony continues his community efforts today via the Anthony Muñoz Foundation. Its mission is to impact the lives of youth around the Cincinnati area mentally, physically and spiritually.
All-around athlete, all-around human being.