IndiGo asks 6 passengers to get off a flight, passengers claim it was unwilling to fly since they were the only passengers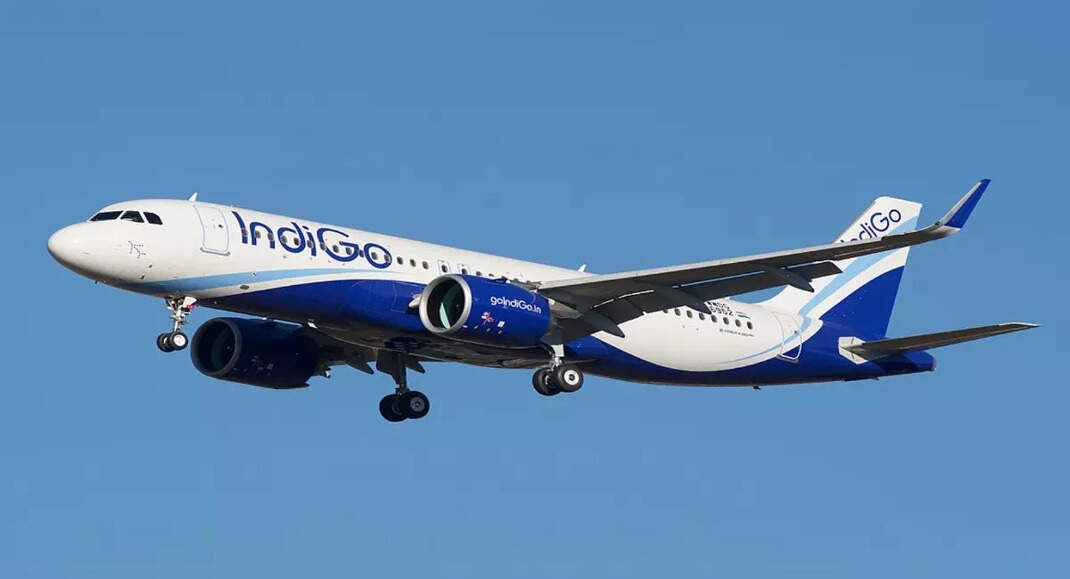 In a surprising turn of event, six passengers on an IndiGo flight for Chennai via Bengaluru were asked to get off at Bengaluru. Passengers claim that the airline was not willing to operate the flight since they were the only passengers on the said flight. They claim that they were "lured" off the flight with the promise of another flight to Chennai from Bengaluru but they had to wait overnight to get on their Chennai flight.
Read more: Countries with cleanest airports

As per the passengers, all of them received phone calls on their mobiles from an IndiGo official at the Bengaluru airport, also promising to accommodate them on an alternative flight to Chennai at the same time. When the passengers got off the flight, they figured that the airline was not willing to operate their actual flight to Bengaluru because of less number passengers onboard. Passengers also opine that they were "tricked" to get them off the flight and a false promise of another flight at the same time was also made.

Passengers have also accused IndiGo of not giving them any assistance at the Bengaluru airport. They claim that even when the ground staff accepted their fault, passengers were denied a stay at the airport hotel. Four of the six passengers stayed in the airport lounge till the next morning, while two booked a nearby hotel at their expense.
Read more: Flying from Noida to be cheaper than flying from Delhi's IGI

IndiGo has not commented on the matter yet, and has only confirmed that all the passengers were put on board a flight to Chennai on Monday.
What are the rules in an airline cancels a flight?

Yes, any airline can cancel a flight for a number of reasons, including bad weather and technical reasons, but it has to efficiently communicate the same to passengers with booked/confirmed tickets as well as DGCA.
In case of a cancelled flight, ticket fares have to be fully refunded or alternate flights are to be arranged for the passengers. This is applicable in cases when the airline informs the passengers about the cancellation less than two weeks but at least 24 hours before the date of departure.