NFL 'Black Friday' game on Prime Video won't be under paywall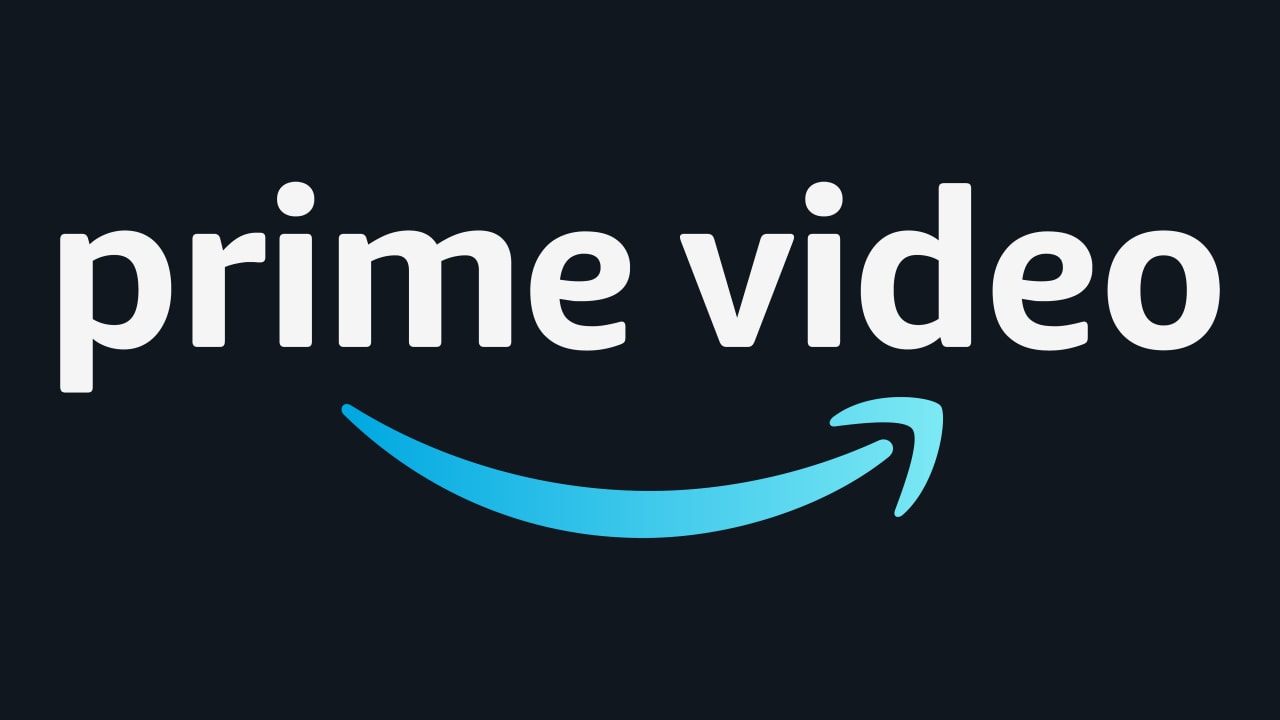 Prime Video will give an early Christmas gift to football fans for the coming season: Amazon announced Tuesday that the "Black Friday" game on Nov. 24 will be available for all fans to stream for free.
The 2023 season will mark the first time the league has scheduled a game for the day after Thanksgiving. The teams for the 3 p.m. ET game will be announced later.
"It's such an unusual day because so many people have it off work. So it's really a unique opportunity to expose all fans to our broadcast," Prime Video vice president Jay Marine said.
The additional game gives Prime Video 16 regular-season games for the 2023 season, which will air from Weeks 2-17, as well as a preseason exhibition.
Prime Video has put some of its sports content in front of the paywall before, but for its international customers. It is a co-holder of the rights to the French Open tennis tournament in France and last year allowed everyone in that country access to the quarterfinal match between Rafael Nadal and Novak Djokovic.
Last season marked the first year Prime Video was the exclusive carrier of "Thursday Night Football." According to Nielsen figures, the 15-game package on Prime Video averaged 9.58 million viewers while Amazon's first-party viewership measurement showed an average of 11.3 million.
It was the first time Nielsen tracked and included ratings from a streaming service.
Even with the games only available on streaming, "Thursday Night Football" was the most-watched program 13 of 15 times. One of the times it was beat was Game 5 of the World Series.
Al Michaels, Kirk Herbstreit and Kaylee Hartung are expected to return as the broadcast team for Prime Video's games. There will be a new game producer after Fred Gaudelli retired at the end of last season.
With seven important broadcast windows to place games — three on Thanksgiving, Black Friday, late Sunday afternoon, Sunday night and Monday night — there likely will be no teams on their bye the week of Thanksgiving.