Novak Djokovic 'Denied' US Entry Ahead Of Indian Wells, Joe Biden Asked To Intervene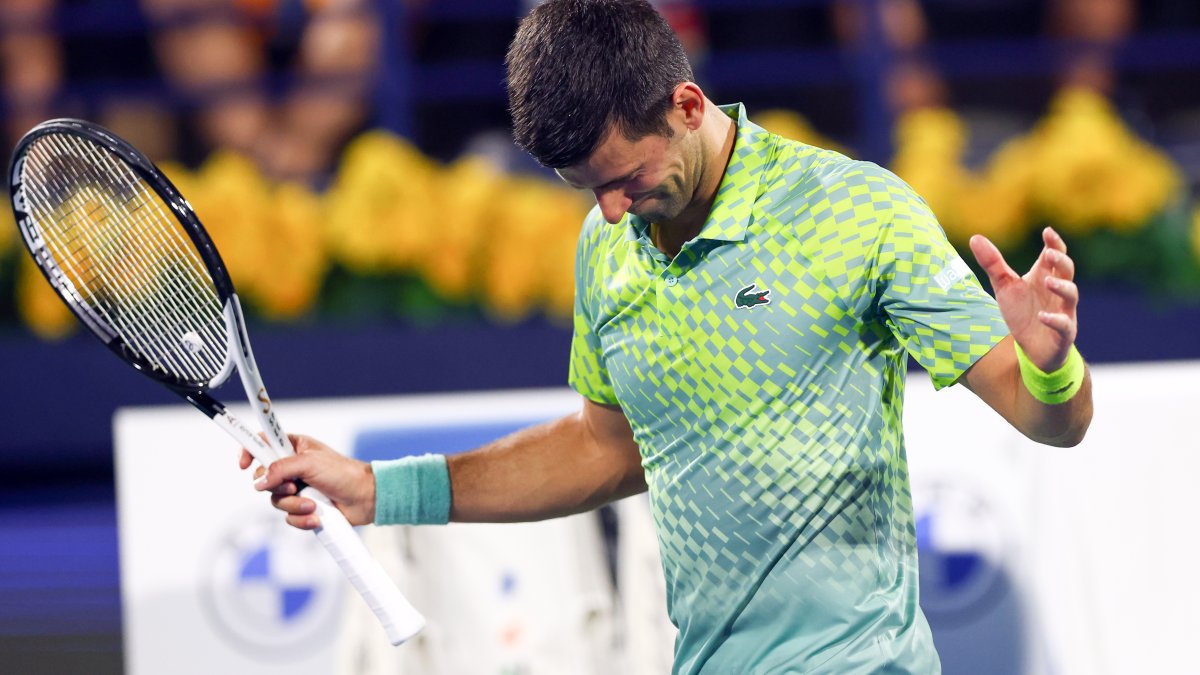 Novak Djokovic's request to enter the United States unvaccinated to play the prestigious tournaments in Indian Wells and Miami has reportedly been denied, Florida Senator Rick Scott shared on Friday night.
The American politician noted that Homeland Security turned down the No. 1 ranked tennis player's vaccine waiver request and is now requesting that President Joe Biden intervenes in the situation.
The 22-time Grand Slam champion Djokovic said in a press conference last week that he applied for a special permit to access the states so we could compete in the Indian Wells Masters and Miami Open. However, there is a ban on unvaccinated travelers from entering the country until May 11.
Djokovic has been unable to play the back-to-back tournaments — dubbed the "Sunshine Double" — since 2019. He also missed two Grand Slams and four Masters 1000 events in 2022.
Despite his unstable tournament schedule, Djokovic set the record for most time spent at the world No. 1 ranking on Feb. 27 for a total of 378 weeks.
The Indian Wells Masters is set to run from March 6 through 19 with the Miami Open following from March 19-April 2.