It was announced on Wednesday that Padraig Harrington, Johnny Farrell, Sandra Palmer, Tom Weiskopf, and Beverly Hanson will be inducted into the World Golf Hall of Fame Class of 2024 along with the remaining seven of the 13 LPGA Founders.
The induction ceremony will be held on June 10, 2024, ahead of the U.S. Open. The class of 2024 is the largest class since 2008 when six were inducted in 2008.
The list includes Harrington, Weiskopf, Sandra Palmer, Beverly Hanson, and Johnny Farrell alongside the seven remaining co-founders of the LPGA yet to be inducted into the Hall of Fame: Helen Hicks, Bettye Danoff, Helen Detweiler, Opal Hill, Shirley Spork, Alice Bauer, and Sally Sessions. The seven remaining co-founders of the LPGA were voted as one party.
Harrington, who has won three majors, seemed excited by the news and stated that it was a huge honor for him.
"It's somewhat humbling," said the 51-year-old. "At this stage of my life, it gives me some validation to what I've done in golf."
He added that it brought back a lot of memories and there was a sense of satisfaction with this honor.
"I'm very proud to be included with the players before me," added six-time winner on PGA Tour. "Seeing your name beside the names that I've looked up to as a boy and young golfer, it's very nice. Everybody on the ballot deserves to be there. It's unfortunate that everyone can't be in, but it's great to be included in the Class of 2024."
Out of 13 LPGA co-founders, only Marelene Bauer Hagge is alive. He and five other co-founders (Patty Berg, Louise Suggs, Babe Zaharias, Marilynn Smith, and Betty Jameson) were already in the Hall of Fame.
Weiskopf won 16 times on the PGA Tour, including the British Open, the only major of his career. After retirement, he went on to do television commentary and golf course design. He died last August from pancreatic cancer.
Palmer won 19 times on the LPGA Tour, including two majors. She said she couldn't believe it when she received the news on call as she had been nominated five times previously too.
"I'm overcome with emotion and very grateful," said Palmer. "What an incredible group of women that I played with over the years. I'm definitely going to have some champagne. It's one of those times that you sit down and your whole career comes before you."
---
Padraig Harrington's career achievements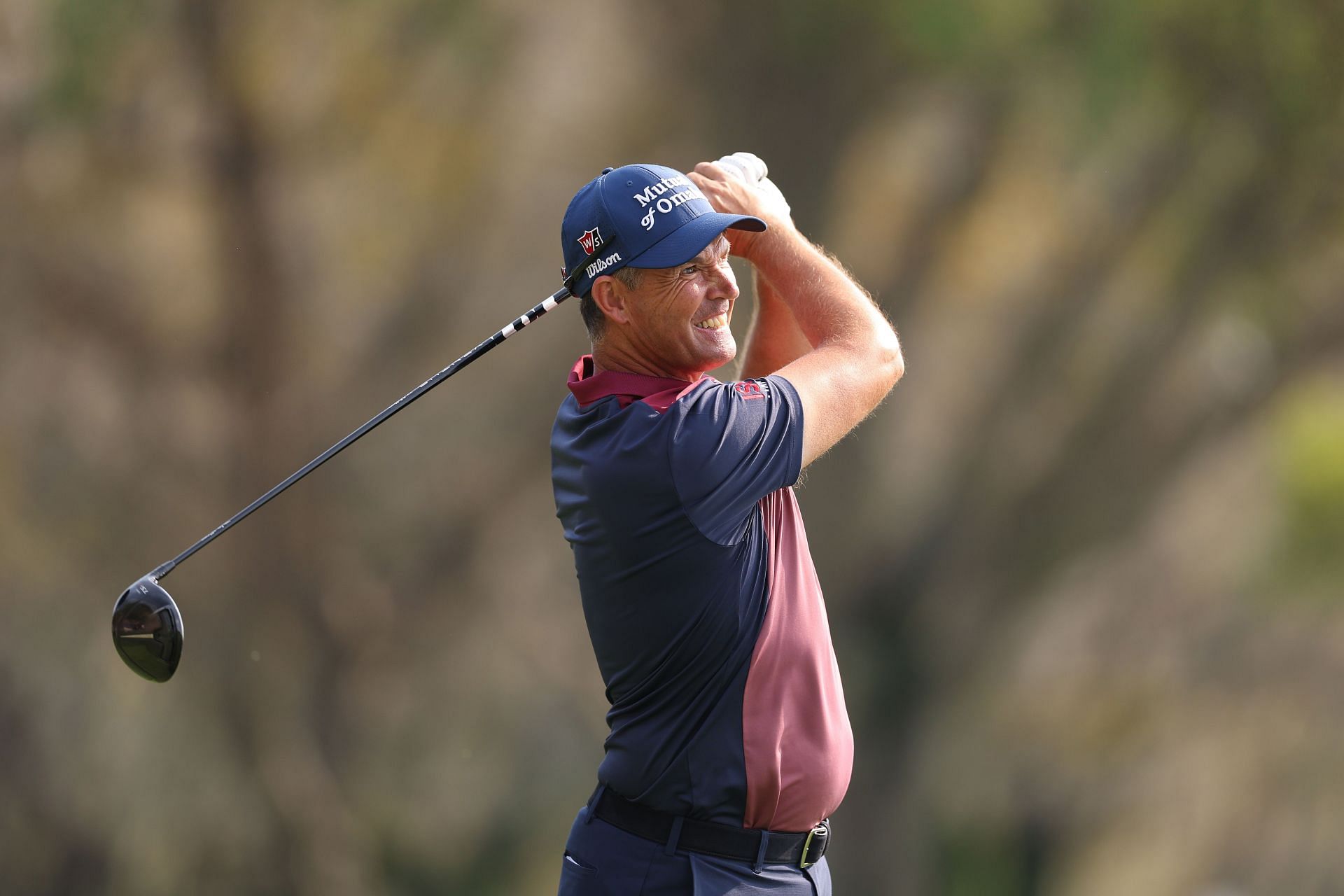 Padraig Harrington has won 21 professional titles on different tours. After playing on PGA Tour for years, he now plays primarily on PGA Tour Champions.
His first major came at the 2007 Open Championship, where he beat Sergio Garcia in a playoff. In 2008, he became the first European to win two majors in a row by winning the 2008 Open Championship and the 2008 PGA Championship, a month later.
In the same year, Harrington reached a career-high World No. 3 in the OWGR. He was also awarded the European Tour, PGA Tour, and PGA of America Player of the Year in 2008.
In team events, he was a regular for team Europe and has been on the winning side four times in his career. Now Harrington plays on the senior tour regularly where he has won four titles so far.