Paul McGinley: DP World Tour 'never been in a better place' and PGA Tour changes offer great pathways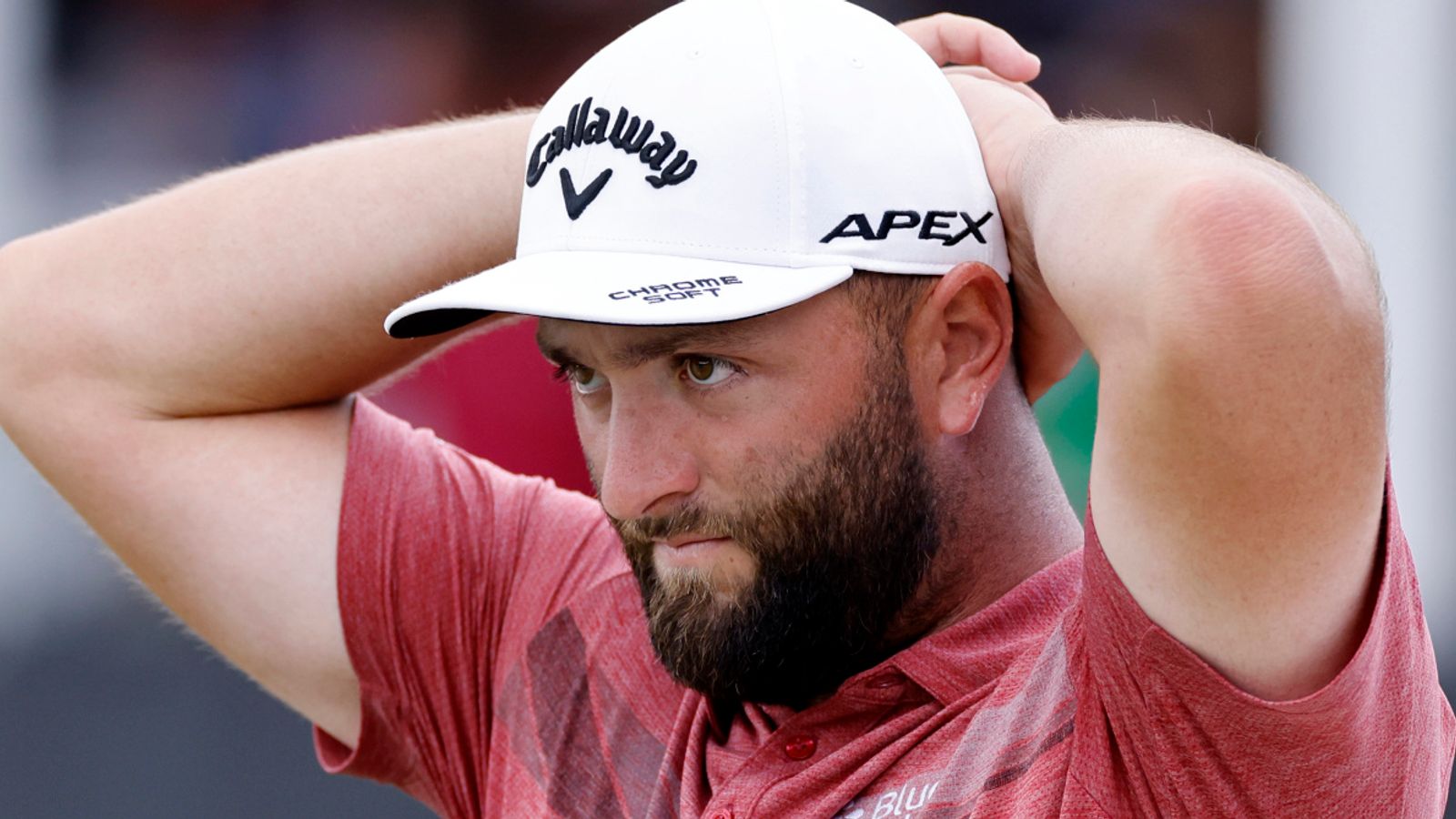 The PGA Tour is to have eight designated 'no-cut' events in its 2024 schedule, all with reduced 70-78 player fields and offering elevated purses and FedExCup points; Watch The Players live on Thursday from 11.30am on Sky Sports Golf
Last Updated: 09/03/23 12:07am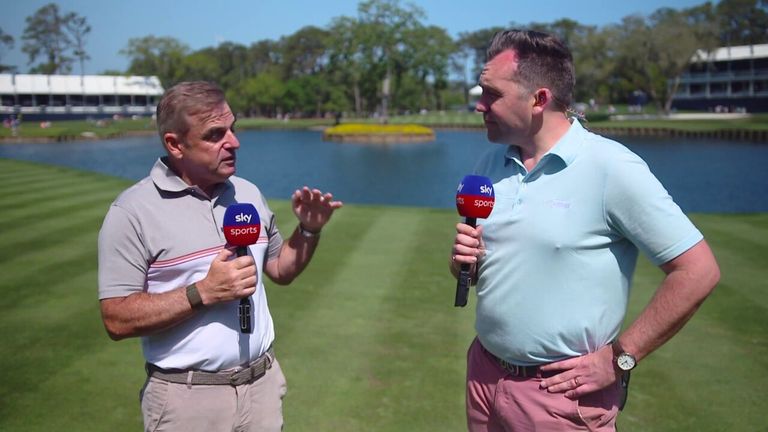 Paul McGinley thinks 'hot' Jon Rahm will have the edge over Rory McIlroy and Scottie Scheffler as the three are grouped together in the opening round of The Players Championship.

Paul McGinley thinks 'hot' Jon Rahm will have the edge over Rory McIlroy and Scottie Scheffler as the three are grouped together in the opening round of The Players Championship.
Paul McGinley gives his verdict on new changes to the PGA Tour schedule and explains why it is an exciting time for players across all levels of the professional game, plus looks ahead to The Players.
The PGA Tour have announced how their designated events will look in 2024 and I understand what they're trying to do. People forget that as much as the PGA Tour is great and a member's organisation, first and foremost it's a business and it has got to create money.
Whether you like it or not, it's the top players and top teams in any sport that create the huge revenue. In terms of the Premier League it's the likes of Manchester United, Arsenal, Liverpool and Man City that create the big revenue. It's the same in professional golf, the star players create the bulk of revenue for their sport.
Yes, the top players are being looked after. Yes, they're playing for huge amounts of money. Yes, they've used a huge amount of leverage that LIV have given them to negotiate with the Tour and look for more money.
What's really important for me though is, as much as the top 50 are going to be exempt into these events, it's the next 20 or 30 spots that are going to be made up of players from different pathways. That means someone coming from the DP World Tour with a card next year, who starts out well and plays in one of the smaller events and has a good start to the season, will play their way into the bigger tournaments.
Should he win one of those early season tournaments, he's suddenly into all the designated events. What's really important is the back end is open and there is a clear pathway for players to elevate themselves into these events.
The DP World Tour has always fed into the PGA Tour and the minute I became a good player, I went to America to play these big events. I think that's what we are. That doesn't mean we can't have moments in the season where we can't have time to shine in our biggest and most historic events.
It's quite clear there will be times in the year where the DP World Tour will be first and foremost in the world of professional golf as the premier tour and that time is obviously going to be at times like Scottish Open, or in the months of September to November post-FedExCup, so you're looking at those months being our prime time in our schedule.
Scotland has obviously been really popular being a co-sanctioned event with the PGA Tour and somewhere we know we're going to get a great field. There's lots of opportunity for players coming from the DP World Tour, on top of the fact they're playing for record funds at home. The old European Tour as it was called has never been in a better place.
If I was a young player starting now, I would think all my Christmases had come at once. What a time to be a player, even a young player coming onto the tour or a young player coming out of college and getting his card. There are great pathways and that's what is really critical.
Who will impress at The Players?
The world's top three players are all coming into the event hot, having all won somewhere this year and having played the game in a similar way in terms of distance off the tee.
Rory McIlroy isn't particularly hot with the putter this year and neither is Scottie Scheffler, even though both were very hot with it last year. In contrast, Jon Rahm – who was cool with the putter last year – has come hot with it.
That's what happens with these very elite players. It's not like all of a sudden they become bad putters, they just come in and out of being hot with certain elements of the game.
The Players Championship Live
March 9, 2023, 11:30am
Live on
Rahm is the one that stands out to me. Of the three of them, he's the hottest, with five wins in his last 10 worldwide starts. I know he faded last week after a fast start, but I just think he's a name that will go on this trophy at some stage.
His putting and iron play, two important factors this week, are so hot. If he can keep it in play off the tee, because his driving has been weak, the rest of his game is in such great shape and his confidence is so sky high that he would be the one of the three who I would pick.
Watch The Players throughout the week live on Sky Sports. Live coverage from the opening round begins on Thursday from 11.30am on Sky Sports Golf!