Schools news: international women's day and more – Scottish Field
Peter Ranscombe rounds-up the latest news from Scotland's schools on International Women's Day.
THE High School of Glasgow has been given a shirt by Maryam Faisal, one of its sixth-year pupils, to mark her inclusion in the first women's Scottish Under 19 World Cup cricket team.
Faisal was part of the 15-strong squad that represented our nation at the tournament in South Africa.
"Traditionally cricket is considered a man's sport – a lot of girls are reluctant to play," she said.
"But what people forget is that sports are not gender specific, they're for everyone and girls should give cricket a try like they would with any other sport."
Staying with sport, and Strathallan School in Perthshire has installed a golf simulator, with help from PGA professional Gregor Wright.
The device has already been hailed as a "game changer" by the school's "captains of golf", Nicholas Bradley and Tessa Henderson.
"With the cameras and instant feedback, I've been able to see what I'm doing right or wrong in technical detail," said Bradley.
Henderson added: "It means we can practice through the winter and develop our skills when it's cold outside, ready for the summer."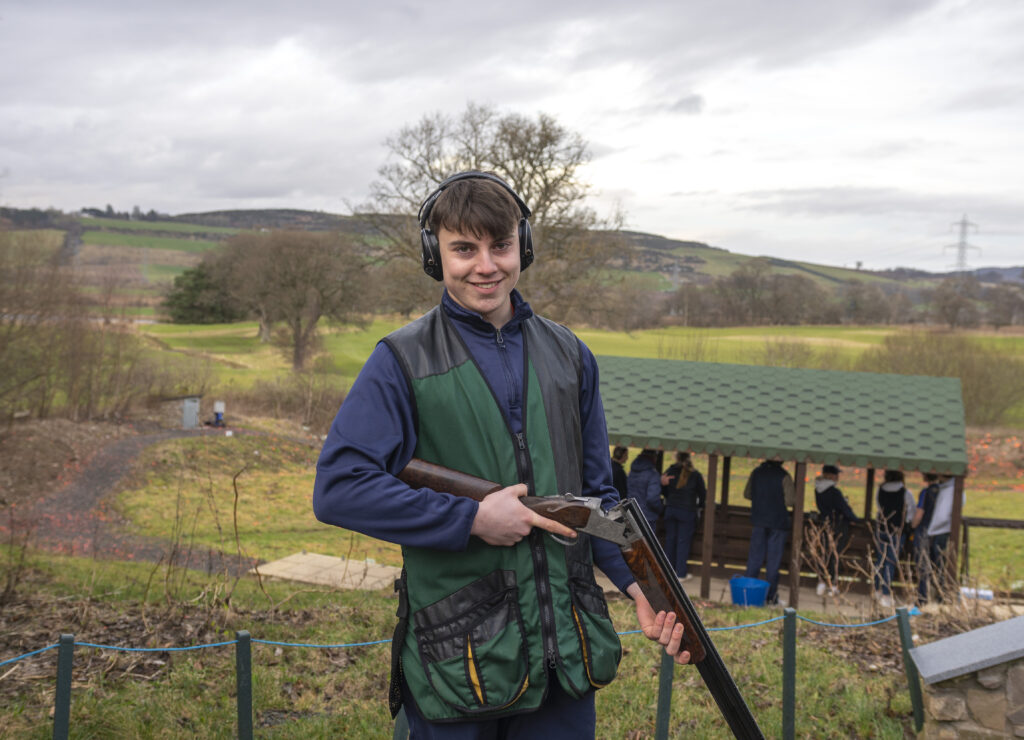 In other Strathallan news, pupil Ali Turnbull has set his sights on the Olympic and Commonwealth games after joining the Scottish Olympic Trap Development programme.
"I'm really excited because it's a new discipline for me; I was just going to try it out so being selected is a huge honour," he said.
"It's different to sporting clays, it's very fast and reactive so it's great to see my skills transfer to this new style of shooting."
Turnbull, 16, has been shooting clay pigeons since he was nine, and was the 2021 Sporting Colts World Champion and "High Gun" at last spring's Scottish Game Fair.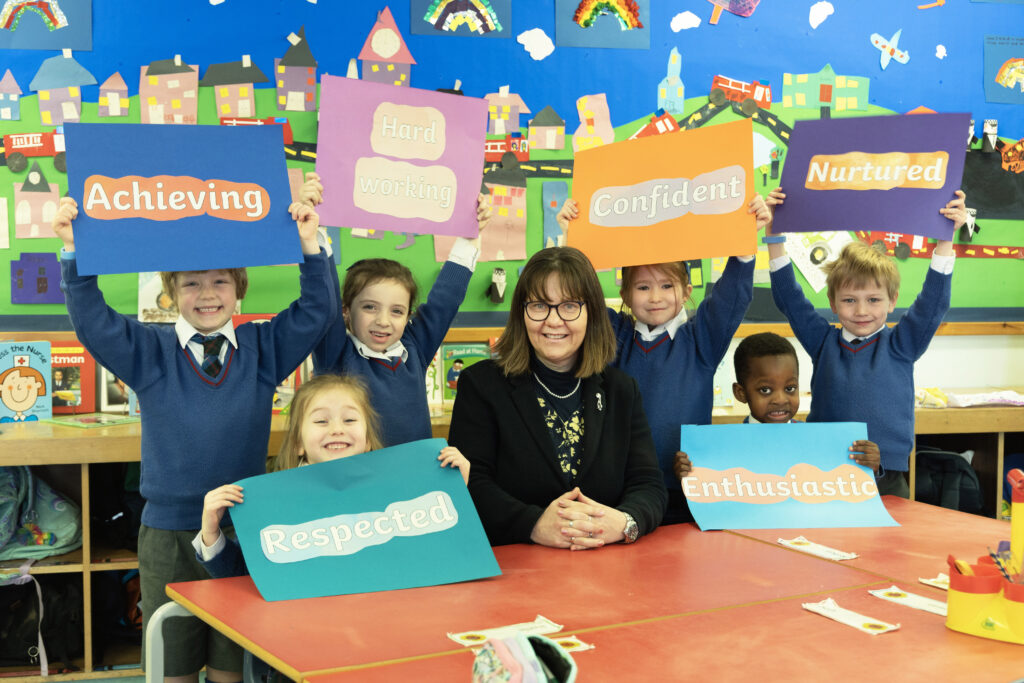 Craigclowan School & Nursery in Perth is celebrating the publication of an inspection report from Education Scotland, ahead of its open morning on 14 March.
Liz Henderson, the school's head, said: "The report pinpoints what sets a Craigclowan education apart and my thanks go to our outstanding team of staff.
"Everyone in our close school community will be delighted to see this endorsement of our commitment to an exceptional learning experience – academically and beyond the classroom – and of our dedication to consistent self-improvement".
The inspectors praised the "exceptional quality of the relationships between children and staff", which means that "children feel safe, respected and valued as individuals".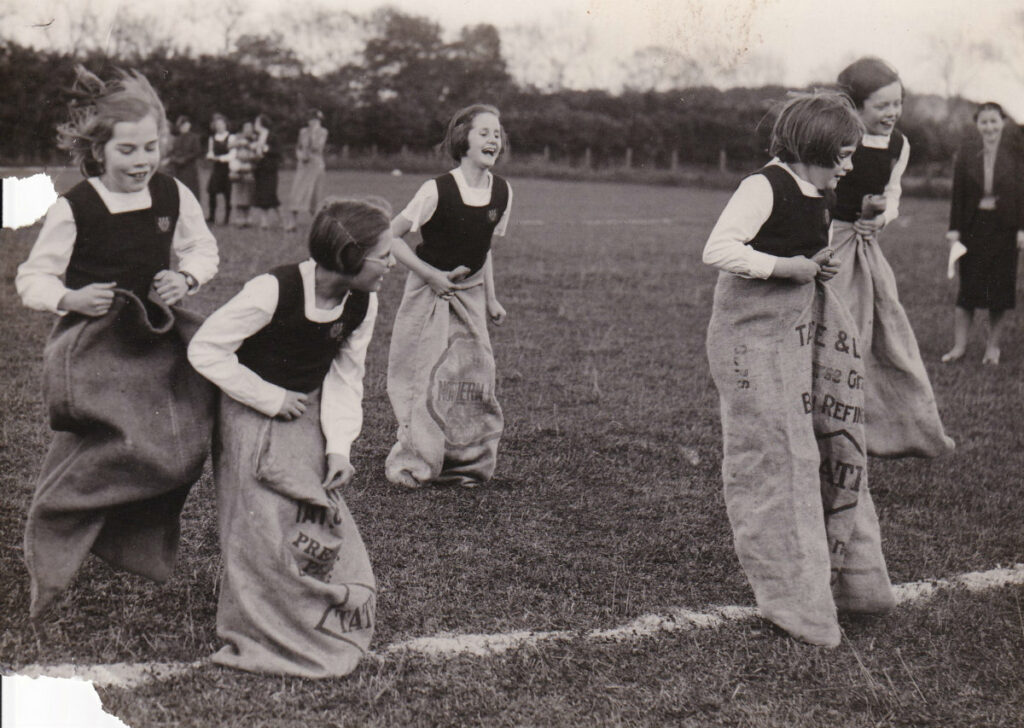 And finally, St Margaret's School for Girls in Aberdeen is marking International Women's Day by releasing photographs from its archive.
Images unveiled by the school, which was founded in 1846, include pictures from its sports day in 1930 (above), its Blue Bird Dramatic Society in 1931 (below), and pupils from 1915 (bottom).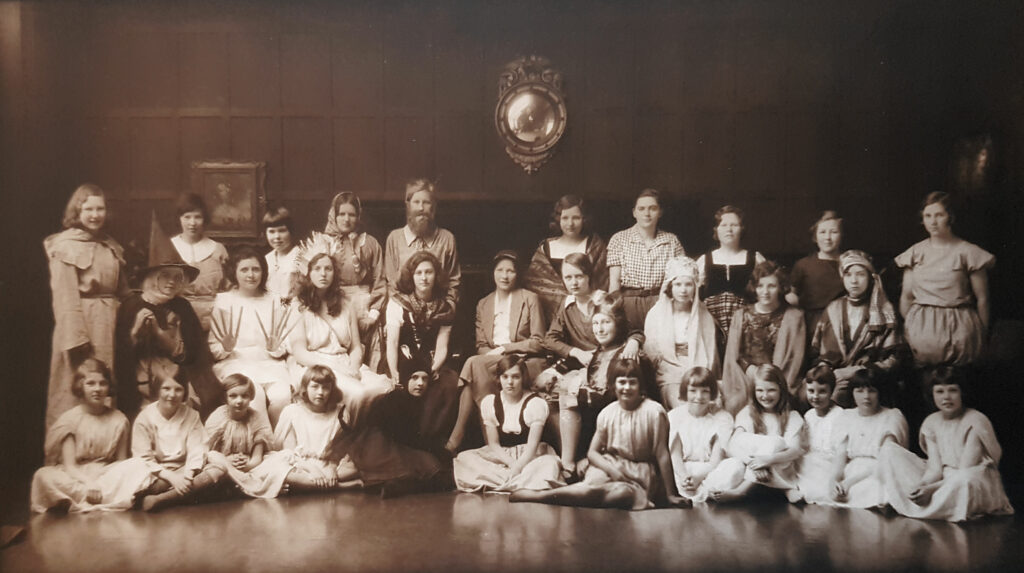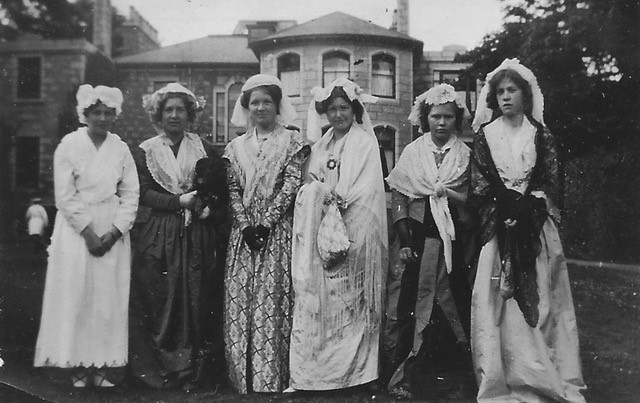 Read more stories from Scotland's schools on Scottish Field's education pages.
Plus, don't miss the March issue of Scottish Field magazine.