Scotland to develop a UK-first digital all-in-one tool for healthcare advice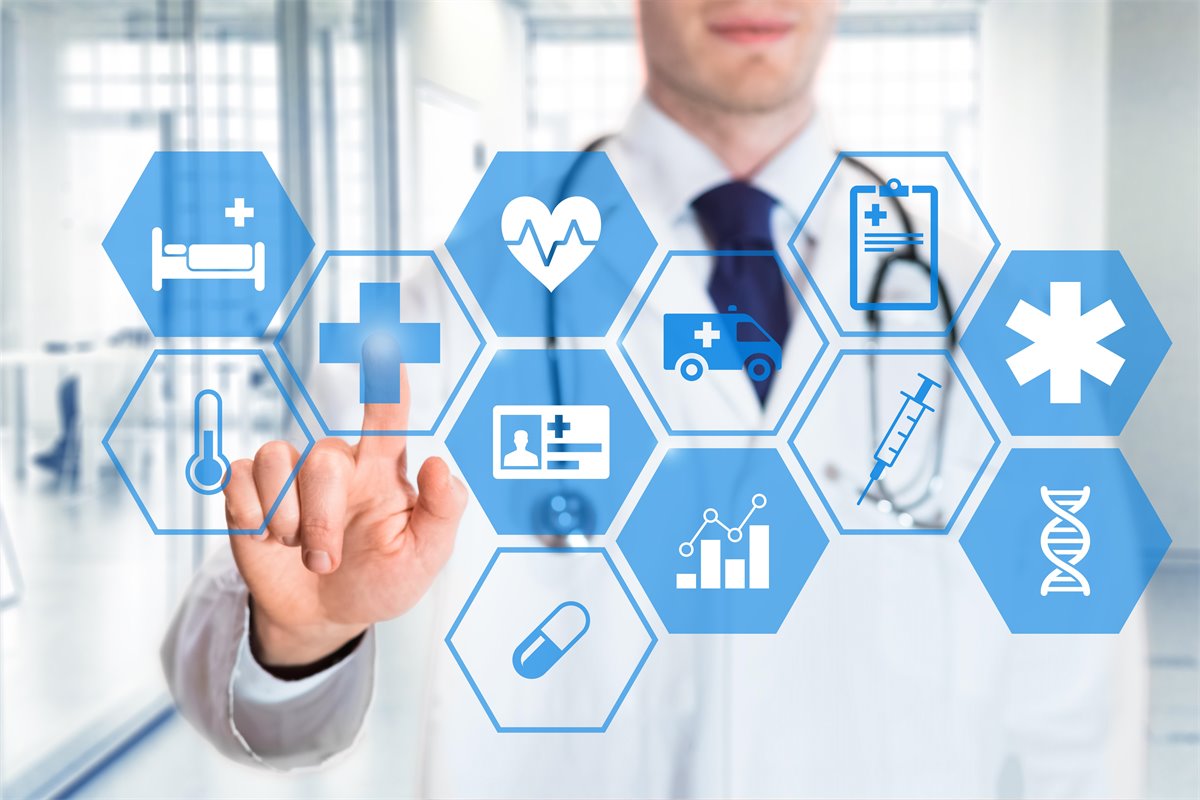 Healthcare Improvement Scotland (HIS) will develop a pioneering app to enhance decision-making processes across health and social care after receiving funding from the Scottish Government. 
Marking the next stage of the Right Decision Service (RDS) rollout, HIS will receive £525,000 to create the UK's first-ever app to amalgamate health information from several online sources, becoming the one-stop shop where practitioners can get up-to-date advice for patients. 
Ann Wales, programme lead for knowledge and decision support at Digital Health & Care Innovation Centre (DHI) said: "The Once for Scotland Right Decisions app is a step-change in support for evidence-based health and social care decisions. It harnesses the power of evidence and technology to bring decision-making tools to the fingertips of health and social care practitioners. 
"It frees up practitioner time to care, enables safer, more consistent care and support across Scotland, and strengthens the focus on individuals' needs."
The announcement follows a report by the OECD which revealed up to 20 per cent of healthcare is of no value to end users, as information given is often out-of-date. 
In 2022 a RDS pilot study for the app showed that more than 80 per cent of clinicians found the tools helped them when managing clinical risks to patients.  
A later consultation also revealed these tools had allowed for more efficient use of resources and empowered staff to deliver safe and more patient-centred care.  
Alongside the funding announced it was also revealed HIS will also become the new leader of the RDS programme, previously run by the DHI. 
Health secretary Michael Matheson said: "This is a groundbreaking example of a digital service that has been developed and piloted with our partners Digital Health and Care Innovation Centre through to delivery. The programme is now transitioning into a national service in support of our workforce to be led by a national NHS board and highlights the success of our collaborative approach."