Serena Williams' Husband Alexis Ohanian Has an Inspiring 2-Word Message to Tiger Woods' Rousing Speech on Institutional Racism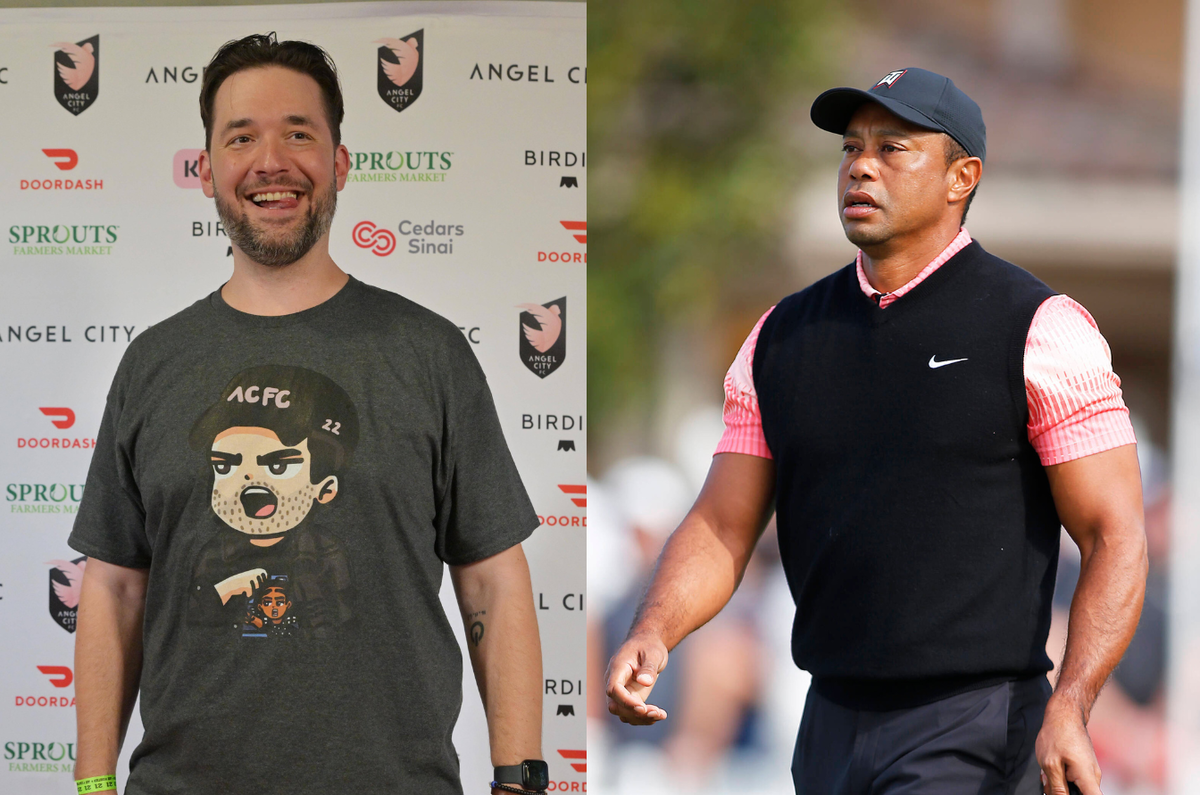 The legendary American golfer, Tiger Woods, and his achievements on the PGA Tour have inspired a number of notable figures in the country. Serena Williams' husband Alexis Ohanian is one such notable personality who has followed Woods' incredible career over the past few years. Although, in the past, Woods' performances with a golf club in his hand have often mesmerized the Reddit cofounder, this time it was his World Golf Hall of Fame induction speech that deeply moved him.
During that speech, the 47-year-old golf legend opened up about his experiences with institutional racism during the early phase of his illustrious journey. Taking note of his emotional and powerful speech, the Reddit cofounder recently hailed him on social media.
Serena Williams' husband Alexis Ohanian lavishes praise on Tiger Woods
ADVERTISEMENT
Article continues below this ad
In the previous season, the legendary American golfer was quite emotional when he was inducted into the Golf Hall of Fame. His speech portrayed all his struggles with discrimination and racism at a very young age. Before he made his mark on the PGA Tour, Tiger Woods was denied entry into different clubhouses while other juniors were allowed entry.
Woods detailed how his skin color dictated that and suggested he was a victim of institutional racism. However, he overcame these racial barriers with his sheer determination. In the process, Wood proved his naysayers wrong by reaching unprecedented heights on the PGA Tour. The American golfer never allowed his detractors to define him; instead, he utilized them as fuel for his ambition.
DIVE DEEPER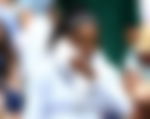 Taking note of his emotional and powerful speech, the Reddit cofounder has been deeply moved, as witnessed by his recent social media post. Alexis Ohanian hailed him for confronting institutional racism.
He said, "When confronted with institutional racism early in his career, @TigerWoods only had two questions. Clips like this will still make the rounds a century from now."
The American internet entrepreneur also labeled it as the GOAT "Energy".
ADVERTISEMENT
Article continues below this ad
Ohanian recently visited a golf course designed by Woods
From soccer to golf, the American internet entrepreneur has been fascinated with a number of sports. As a golf enthusiast, Ohanian recently visited PopStroke, which is a golf course designed in collaboration with Woods.
The Reddit co-founder was there with his family, including his 5-year-old daughter, Olympia. He was quite impressed with Woods' golf course, but it was their app that drew some feedback from Ohanian.
ADVERTISEMENT
Article continues below this ad
WATCH THIS STORY: Serena Williams pays tribute to Roger Federer.
What do you think of the American entrepreneur praising the legendary golfer? Let us know in the comments section.