Where and what to study to get net zero jobs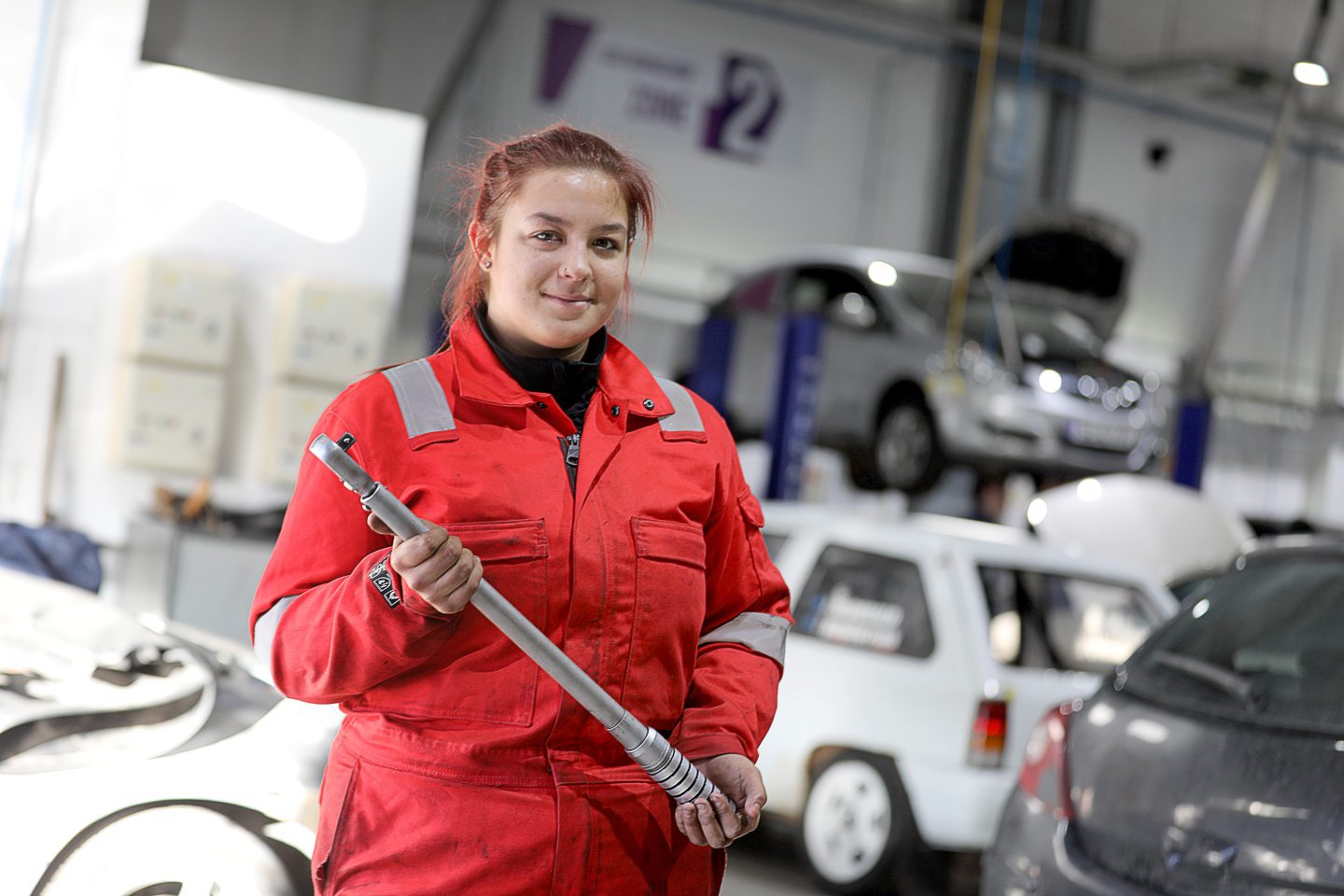 Do your bit to help the planet and build a future-proof career at the same time – it's no wonder net zero jobs are attractive! But where and what should you study to ensure you snag the job?



Some Press and Journal online content is funded by outside parties. The revenue from this helps to sustain our independent news gathering. You will always know if you are reading paid-for material as it will be clearly labelled as "Partnership" on the site and on social media channels.

This can take two different forms.

"Presented by"

This means the content has been paid for and produced by the named advertiser.

"In partnership with"

This means the content has been paid for and approved by the named advertiser but written and edited by our own commercial content team.

---
Scotland has a goal to reach net zero by 2045 and to get there, we'll need skilled workers to help the energy transition along. So how can you ensure you have the right skills and experience for energy transition and net zero jobs?
Study net zero courses in Scotland
The good news is there are net zero courses available in Scotland that are designed to build a future-proof workforce. North East Scotland College (NESCol), which has campuses in Aberdeen Altens, Aberdeen City and Fraserburgh, is leading the way when it comes to energy transition education.
Susan Grant, NESCol associate vice principal, said: "Energy transition is integral to the North-east economy and it's essential to develop a workforce equipped with the skills and knowledge to embrace exciting opportunities."
These courses aren't just all about engineering, either. NESCol offers training in the likes of construction, low carbon technology, energy saving technology, solar power, electric and hybrid vehicle maintenances, sciences and more. Explore more courses at NESCol designed to develop energy transition skills for net zero jobs.
Net Zero Scholarships on offer in the north east
Another exciting opportunity for anyone looking to dedicate their career to helping Scotland reach its goals is a Net Zero Scholarship.
This is a new offering from NESCol, with the first group of students beginning their Net Zero Scholarship and studies in September 2022. They are training to be the next generation of wind engineers as part of the Wind Turbine Technician Pathway.
The scholarship was designed to address workforce shortages in key engineering roles, providing technical training and a £100-a-week learner allowances for students. Throughout their studies, Net Zero Scholars will develop an understanding of the new technologies that are essential to the successful delivery of net zero, including digital skills.
And the great news is, applications are now open for 2023/24 Net Zero Scholarships at NESCol.
NESCol leads the way to net zero
Helping its students acquire the necessary skills and training for jobs in economic growth areas is a key focus for NESCol. While the college covers a wide array of course subjects, it is leading the way when it comes to the energy transition.
As well as Net Zero Scholarships, NESCol is also part of National Energy Skills Accelerator (NESA), an initiative which will assess the energy transition skills landscape from now until 2030 and design pilot training programmes. NESA just received a £1,000,000 grant through Scottish Government's Just Transition Fund.
Meanwhile, Scotland's first dedicated Advanced Manufacturing Skills Hub (which was recently awarded £4.5million from the Just Transition Fund) will be created at NESCol's Aberdeen Altens Campus.
With Skills Development Scotland predicting an additional 8,000 job openings in welding and fabrication, this site will help ensure there is the capacity in the region to deliver the training and skills necessary for people to take advantage of these job opportunities.
Start your future and protect our shared future
Whether you're considering applying to net zero jobs or you're interested in another field, there are lots of other courses on offer at NESCol. In fact, it offers more than 125 full-time courses across 18 subject areas.
If you're studying to start an exciting new career, looking to progress to university or needing to develop your skills in industry-standard facilities, there'll be an option to suit.
Applications are being accepted for August starts, with a new campaign launched to reinforce a simple message: Your Future Starts Here! An open day on Wednesday March 18 will provide the opportunity to explore the campuses and speak to subject specialists.
Find out more about NESCol full-time courses for 2023/24 and register for the Wednesday March 18 Open Day.