Why Gen X female executives are quitting their jobs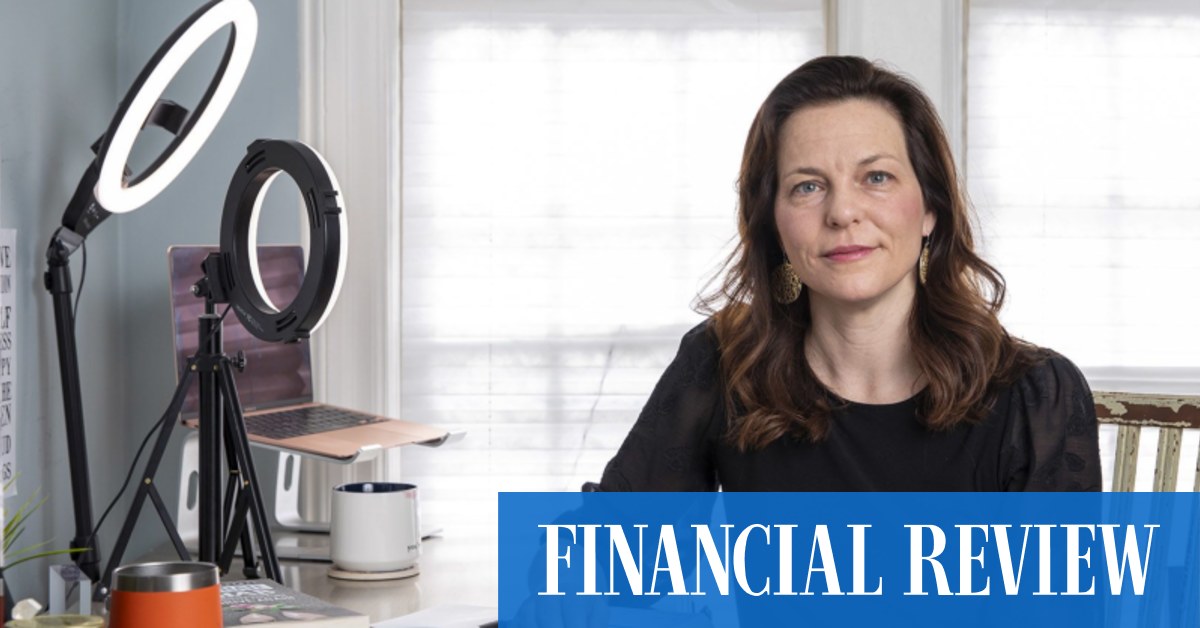 At its start, Jennie Blumenthal led a 250-person team as a partner with consulting firm PricewaterhouseCoopers, helping companies in the collapsing leisure and hospitality industry reinvent themselves. She found the work gruelling but rewarding – with the side benefit that she no longer spent the workweek on airplanes and in hotels away from her children.
Yet once the initial shock of the crisis passed and her responsibilities became more sales-driven, Blumenthal, 45, says she felt disconnected from the work. Having the time at home also gave her an opportunity to reflect on her career track. She quit her job in October 2020 and started a business coaching female executives. She also interviewed 300 executives facing similar challenges for a book, Corporate Rehab, in which she shares their stories and offers guidance on how to reassess career paths.
"I got to a point where I was just experiencing extreme burnout," Blumenthal says. "But my burnout was really twofold. It was the time and energy in terms of huge hours, but it was also this disconnection from purpose that I didn't realise I felt until we were in the middle of the pandemic."
After decades of private and public efforts to move more women into top corporate roles, the departures threaten to shrink the pipeline that feeds the next generation of women into C-suite jobs. Such efforts have been showing results at the CEO level of late: According to data compiled by Bloomberg, the number of women helming companies in the S&P 500 climbed 32 per cent in the past year. But that means there are now a grand total of 41 women running the US's biggest companies, up from 31 a year ago.
Even though government data does not track the status of women in various senior roles as private-sector groups do, the US' stats are starting to reflect the stalled progress. Last year, only 29.2 per cent of chief executives were women, a number that's barely budged since 2020, when it was 29.3 per cent, according to the Labor Department. Counting all management occupations, women make up 40.5 per cent, down slightly from 2021's 40.9 per cent.
Those figures are only poised to get worse. The October LeanIn.Org report said that for every woman at the senior manager level who gets promoted, two leave. Using data from 333 organisations and surveys of 40,000 people in the US and Canada, the report found that, in the five years since 2017, the share of C-suite jobs held by women increased by only 6 percentage points to 26 per cent. Of those, a mere one in 20 are women of colour.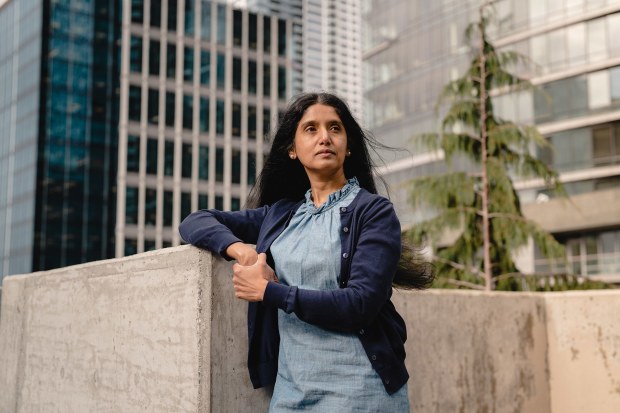 Stress and exhaustion were the biggest problems women cited. More than half of female employees at the senior manager level and above said they were responsible for most or all of their family's housework and childcare, compared with 13 per cent of men at the same level. Respondents said they also did more than male colleagues at work to support employee wellbeing and to foster diversity and inclusion, resulting in better retention and employee satisfaction. But such efforts often aren't acknowledged in performance reviews.
It's no wonder that 43 per cent of women leaders said they were burnt out, compared with 31 per cent of men at the same level. "There's a collective exhaustion," says Allison Robinson, founder and CEO of the Mom Project, which helps mothers who want to return to the workforce but need a more flexible environment.
For years, the advice women received centred on steps they could take, such as seeking out mentors. Now there's a growing awareness that companies need to make structural changes to help them thrive at work and at home. "What we needed was control over our schedules. We needed gender-neutral paid leave. We needed supported childcare. We needed to be paid equitably," says Saujani, who is also the founder and CEO of Moms First, a non-profit organisation that advocates for women's economic freedom. "We were focused on the wrong things."
Plagued by labour shortages, companies are experimenting with returnships. Some offer paid temporary positions as an on-ramp to women who might consider coming back. Tami Forman, executive director of Path Forward, which helps start such programs, says she's worked with dozens of companies, including Amazon, Disney and Allstate, since 2016. Forman says her corporate partners on average convert 80 per cent of returnships to full-time positions.
An Amazon returnship allowed Arathi Shankri to resume her career as a software engineer in 2021 after spending two years out of the workforce to focus on her family and three years teaching programming at a community college. When Shankri, 46, wanted to move back into the tech industry in a software job, she found that companies didn't appreciate her teaching experience and were slow to respond to inquiries. But the 16-week Amazon program allowed her to use expertise she had developed over 17 years.
Amazon has now hired Shankri full-time and given her wider responsibilities, including managing teams and leading large-scale projects. "Just because you paused, you don't have to take a step back," she says. "You can just continue from where you left off."
With Shruti Singh and Jeff Green
— Bloomberg Businessweek