You Can Get Paid To Live on a Scottish Island with More Deer Than People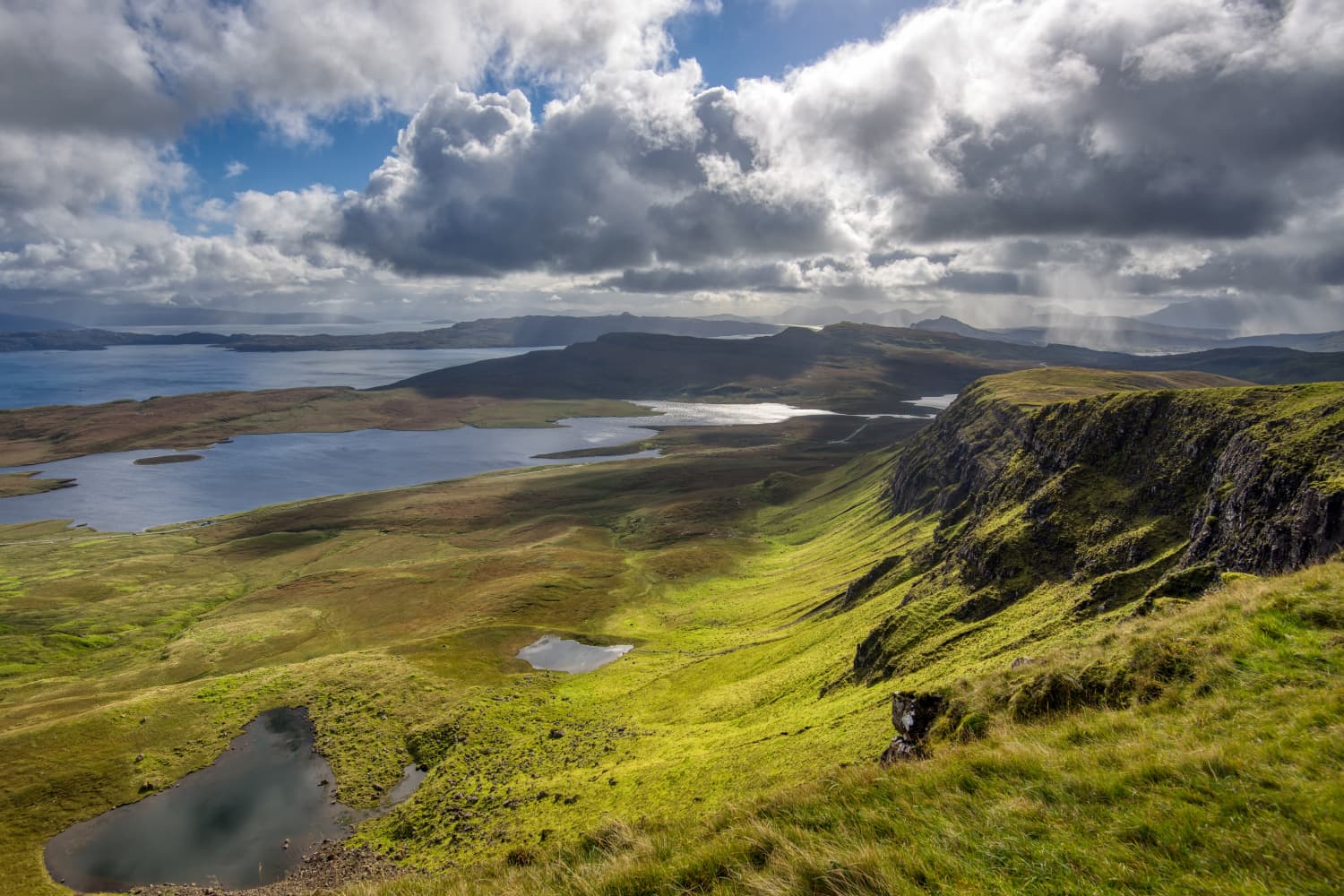 We independently select these products—if you buy from one of our links, we may earn a commission. All prices were accurate at the time of publishing.
If the stress of everyday life has left you daydreaming about running away to a deserted island, then here's just the job for you.
Okay, you wouldn't be working on a totally deserted island, which is probably for the best — who actually wants to live without plumbing and a snug bed, anyway? Instead, you'd be living alongside two people, and a whole lot of deer (180, to be precise). That's a 90-to-1 deer-to-people ratio if that's your thing.
For more content like this follow
The Isle of Rona, a remote island estate located between Skye and the West Coast of Scotland, is looking for a full-time estate worker to help the island look its best.
Applicants will be expected to tackle a range of roles around the Isle of Rona, including estate and property maintenance of the island's two vacation properties, housekeeping, and assisting with deer management and venison processing — in other words, this might not be the ideal job for vegans and vegetarians. The estate worker should also be willing to learn to maintain the island's variety of equipment, from solar panels and generators to boats and machinery.
Since the Isle of Rona is only accessible by private boat, you'll never have to worry about unwanted strangers poking around you and your deer's business.
According to the official job description, the ideal candidate is "resilient, competent, enthusiastic, happy in remote areas for long periods," and "sociable with guests, visitors, and colleagues."
While the official salary isn't listed, it also includes accommodation "in a beautiful location with outstanding views of the sea."
Think you've got what it takes to run an island and wrangle some deer? You can apply by sending your CV to ronalodge@isleofrona.com. Happy travels!